Blog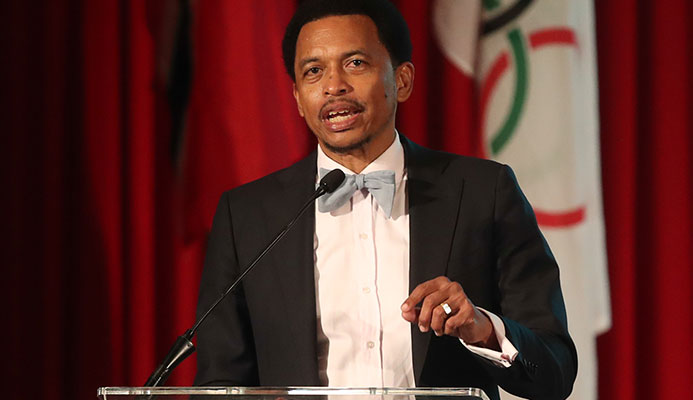 Know thyself! How can we move forward if we don't know and understand ourselves? What do we believe? What do we stand for? How do we see ourselves?L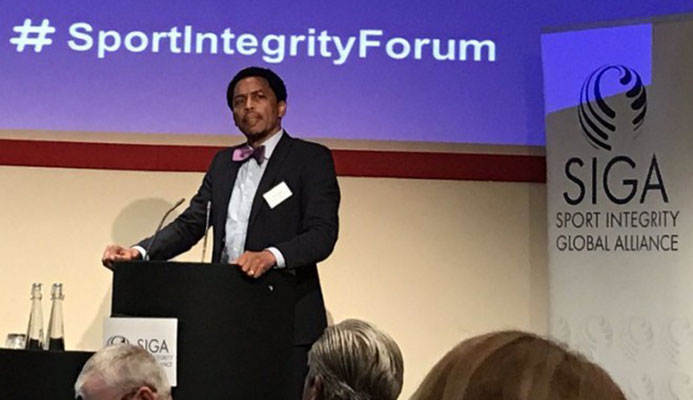 Sport is in for a tough ride as the country's economic horizon look very, very, challenging. Where do we go from here?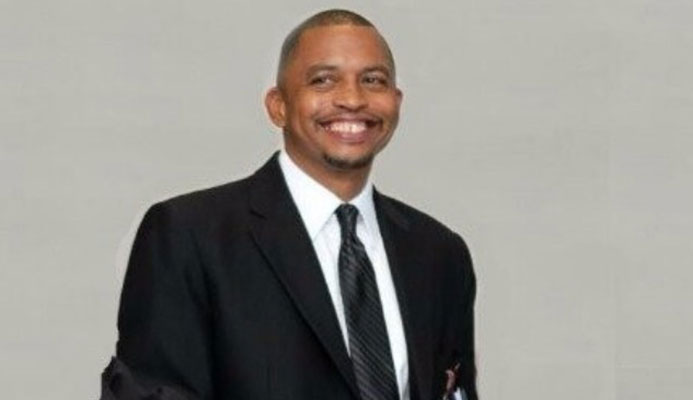 If Sport stakeholders in Trinidad and Tobago continue living in denial oblivious to the harsh fact of austerity. Sport will grind to a standstill as the consequence of the culture of entitlement and dependency .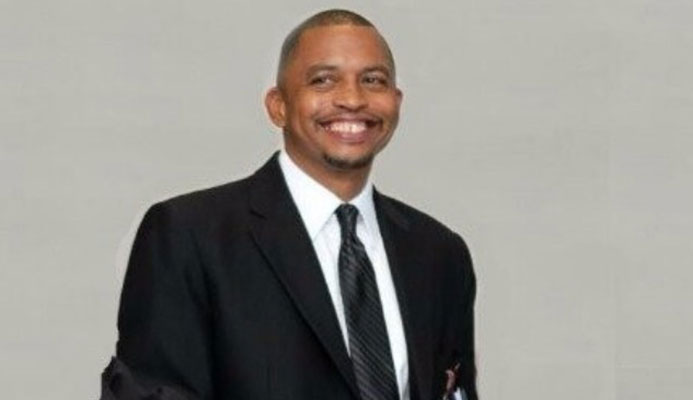 Sport is a "Man's World". How then do we accelerate gender parity, unmask unconscious biases and cultural stereotypes?