News
TRINIDAD AND Tobago's diver Alyssa Ramlakhan grabbed her second gold medal, in as many attempts, following her performance yesterday, in the 3M (three-metre) Springboard event, at the National Aquatic Centre, Couva.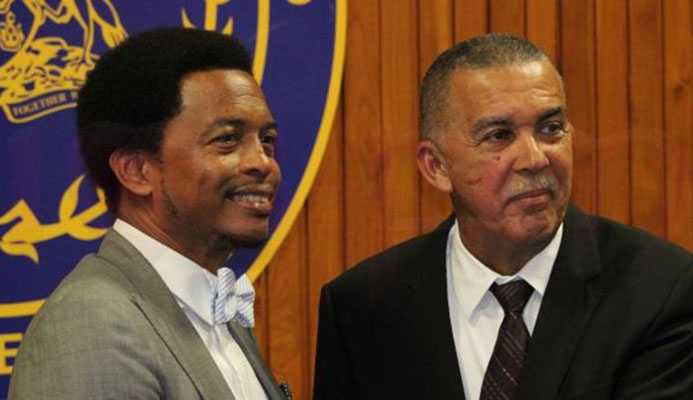 The re-elected board of the T&T Olympic Committee says young people are looking for hope for the future.
That's why its President Brian Lewis believes it's important that he and his team continue their transformation of the sports under their purview.
AUDIO: Lewis Sense of Hope
Many member of the old board, as well as some new faces, received their instruments of appointment from President Anthony Carmona today.