BASKETBALL
Garvin Warwick
| | |
| --- | --- |
| SPORT | BASKETBALL |
| AFFILIATE | National Basketball Federation of Trinidad & Tobago |
| PRESIDENT | Garvin Warwick |
| SECRETARY | Claire Mitchell |
| CONTACT | (868)679-0454 |
| MAILING ADDRESS | Ato Boldon Stadium Couva, 5th Floor |
| EMAIL | This email address is being protected from spambots. You need JavaScript enabled to view it. |
| WEBSITE | www.nbftt.org |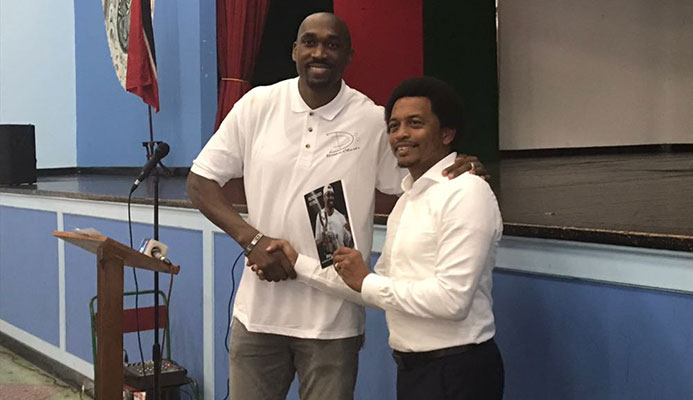 Kibwe Trim was praised for his initiative in giving back to the students of his alma mater, St Mary's College (CIC), when he launched his first book "From Nerd to Pro" yesterday at the school in Port of Spain.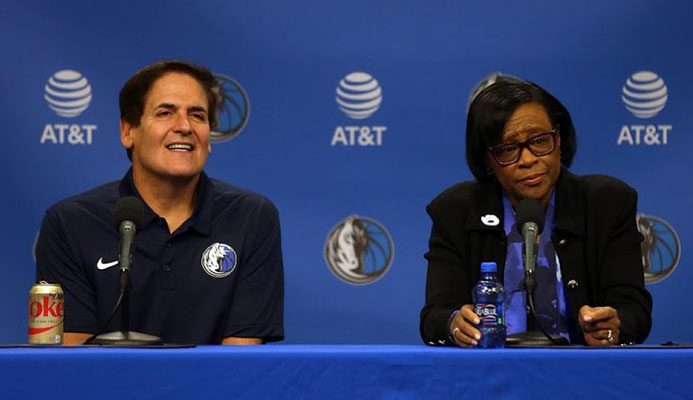 Alana Glass, Women@Forbes · Feb 27, 2018
"You don't feel safe going to work and it's not long before you look for another job. And then you wonder why there aren't more women working in sports. Really?"
For too long, the league was interested in making itself palatable for a white audience. Under Adam Silver it is listening to its black players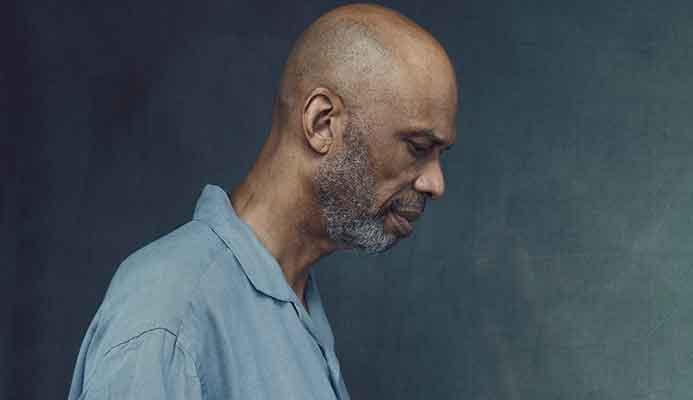 The basketball legend and social activist who counted Ali and King among his contemporaries discusses Colin Kaepernick, LaVar Ball and Trump's America. by Donald McRae
THE Maloney Gardens Community once again played host to the 'Stories of Success' basketball academy summer camp, which ran from the July 11 – August 29, at the Maloney Indoor Sports Arena.