RUGBY FOOTBALL
| | |
| --- | --- |
| SPORT | RUGBY FOOTBALL |
| AFFILIATE | Trinidad & Tobago Rugby Football Union |
| PRESIDENT | Leslie FIGARO |
| SECRETARY | Colin PETERS |
| CONTACT | (868)628-9048 |
| MAILING ADDRESS | P.O Box 5090 Tragarete Road. Woodbrook |
| EMAIL | This email address is being protected from spambots. You need JavaScript enabled to view it. |
| WEBSITE | www.ttrfu.com |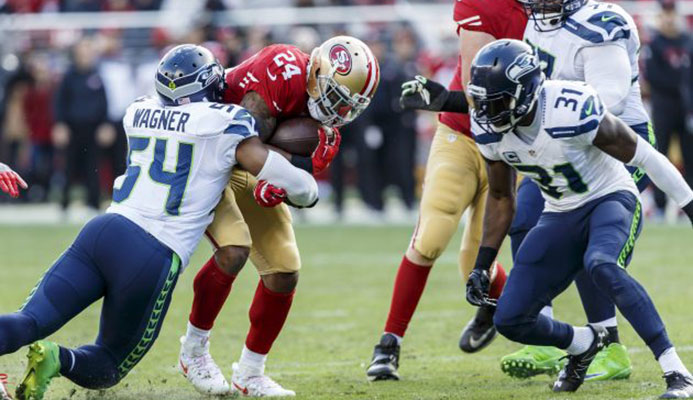 From tackle techniques in Seattle to drills learnt in Miami, we look at how American Football is learning from rugby and vice versa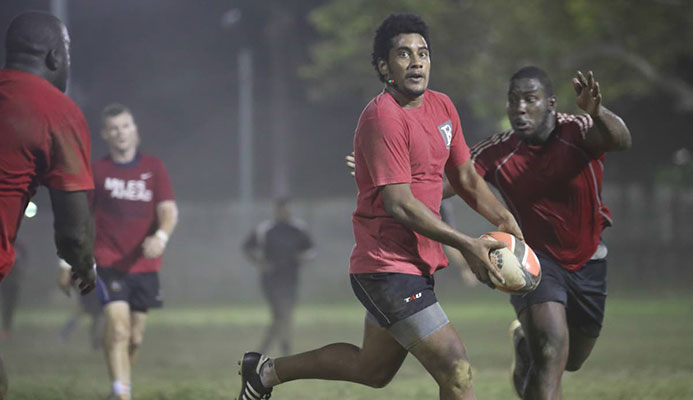 BOTH TT's men and women's teams enjoyed a flawless day of rugby as they won all their group matches to enter today, the second and final day of the Rugby Americas North (RAN) Sevens Championships, with a clear sight at the cup.
JOINT leaders Harvard will keen to maintain its lead by taking full points when they meet Caribs in one of two mouth-watering TT Rugby Football Union (TTRFU) Championship Division matches, which take place at Hasely Crawford Stadium, Mucurapo, today.
Rugby sevens' Olympic qualification pathway for Tokyo 2020 has today been confirmed by the International Olympic Committee and World Rugby.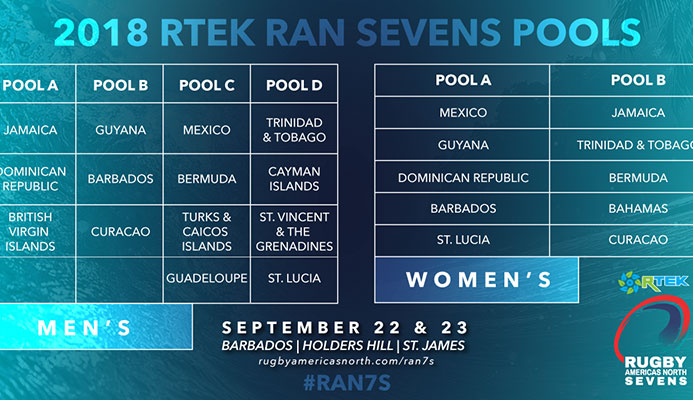 As the one-month-to-go mark nears, Rugby Americas North has announced today the pools for the 2018 RTEK RAN Sevens to take place in Barbados on September 22 and 23. Representing the region will be 24 teams from 15 countries. The 2018 RTEK RAN Sevens is a qualifier for the 2019 Pan American Games. RAN teams will also be looking ahead to the 2020 Olympic Games. The 2019 RAN Sevens will serve as the regional qualifier with seeding based on 2018 results.