Tuesday, 30 November 2010 13:58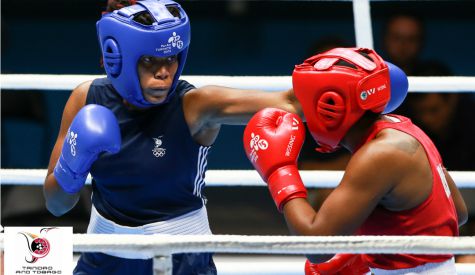 Amateur boxing is combat sport that is practiced at the Olympic Games as well as the Commonwealth Games and at the collegiate level.
The first Olympic boxing tournament was held in St. Louis 1904, and apart form the 1912 Games, has been a part since. Amateur boxing emerged as a sport partly as a result of the moral controversies surrounding professional prize fighting. The most noticeable differences between the two boxing disciplines are the use of head protection and a white stripe across the knuckle of the glove in amateur boxing.
The white stripe acts as a standard for the point system; boxers gain points for connecting the white stripe with legal blows. Bouts are short and comprise four rounds of two minutes in the Olympic and Commonwealth Games