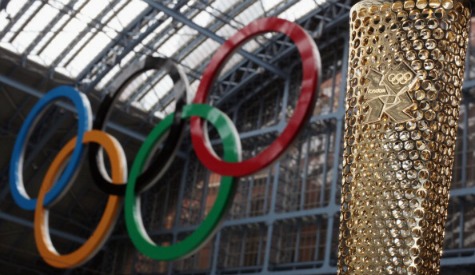 A London-based consultancy says the Olympics is now the world's second-most valuable brand.

In a study that does much to explain why multinationals vie to sponsor London 2012 and other events under the auspices of the International Olympic Committee (IOC), Brand Finance Plc values the Olympic brand – at £30.8 billion ($48.1 billion/€39.2 billion) – second only to Apple, the United States technology company guided for so long by the late Steve Jobs.

Apple's lead is a commanding one, with its brand valued at £44.6 billion ($69.7 billion/€56.7 billion).

This, in turn, may help to explain why Apple is not an Olympic sponsor; it simply does not need to be.

Nonetheless, Brand Finance says the Olympic brand has enjoyed an 87 per cent increase in value since the Beijing Games four years ago.

"There is no doubt that the Olympics 'Brand' is a formidable revenue generator and has huge value," said David Haigh, Brand Finance's chief executive.

Three IOC sponsors – Samsung, GE and Coca-Cola – are reckoned to feature in the top 10 global brands – with each valued at between $30 billion (£19 billion/€24 billion) and $40 billion (£26 billion/€33 billion).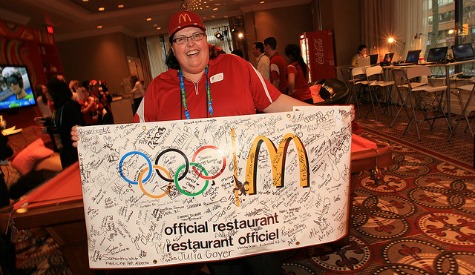 McDonald's weighs in at $22.2 billion (£14.2 billion/€18.1 billion), with the brands of other IOC sponsors valued at below $10 billion (£6 billion/€8 billion).

Household products group Procter & Gamble, perhaps surprisingly, is rated the least valuable brand among the IOC's so-called TOP sponsors, at $1.42 billion (£909 million/€1.16 billion).

The cumulative value of individual P&G product brands, however, is far more substantial.

For example, Olay is rated the world's most valuable beauty brand at $11.8 billion (£7.6 billion/€9.6 billion).

With P&G now seemingly intent on using its own brand more prominently, it seems likely that it will experience what one specialist described as a "significant increase" in brand value next year.
-David Owen
Source: www.insidethegames.biz